Chef Sundeep does it again. I've been going to Kings Row for a couple of years now and have always enjoyed their monthly roast pig feast that's hosted on the 3rd Thursday of every month. Chef Sundeep, their executive chef, does not play around when curating a menu for their monthly food haul. This time around, Chef Sundeep had planned for and contemplated for this moment to tie his culture into the food he creates.
Giant kebabs grilled outdoors on their patio grill. The varieties come with the choice of Tandoori, Garlic, Chili, or Shawarma Chicken, served on a fresh naan wrap with lettuce, onion, and tomato. Choice of Raita, chutney, or hot sauce.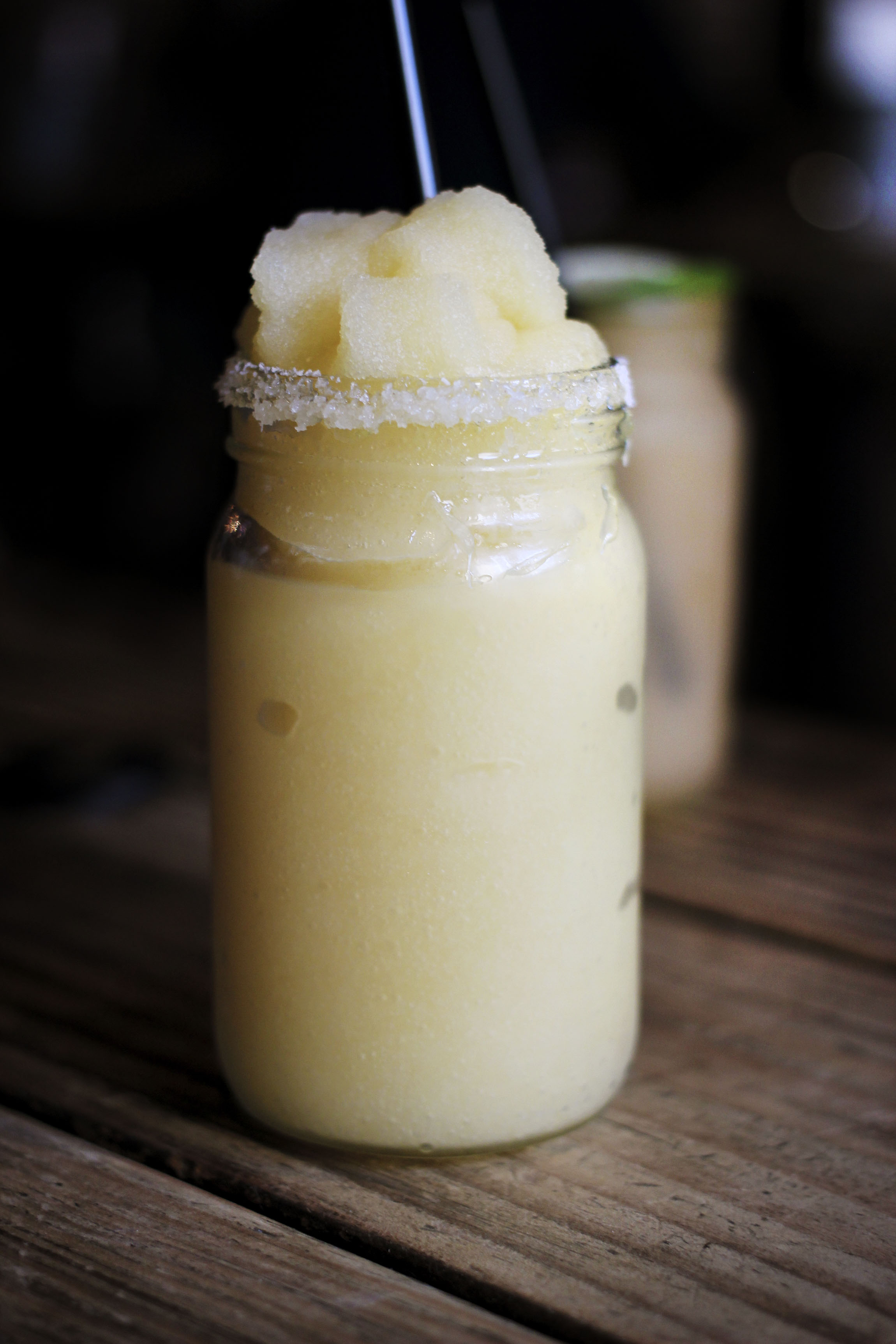 Chef Sundeep hosts a special food event once a month on every 3rd Thursday. Stay tuned to see what he has in store for this month. I wonder.