Mister O's in Studio City is now open for lunch and brunch. This is the second time we've been back here and I think it's warranting a 3rd visit pretty soon. I'm still in love with the ambiance of this place. The Palm Springs flare still hits pretty hard with the madmen speakeasy interior.
Here's what brunch is looking like: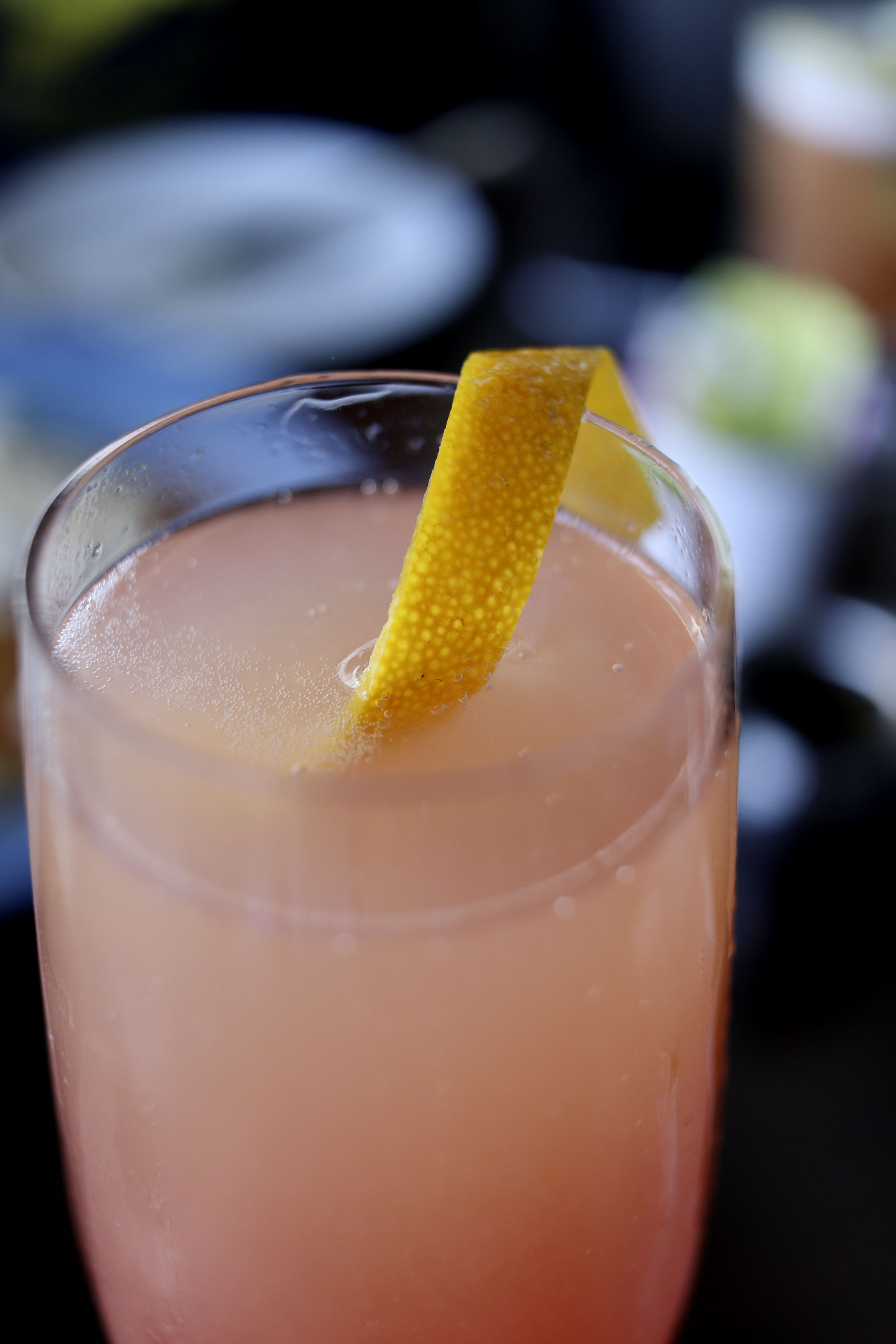 Delicious Shrimp and Grits
There's definitely a lot of flavor in each dish. I love the balance of acid in each dish. The burger especially was a nice surprise with the green tomato.
Will definitely be back again soon!